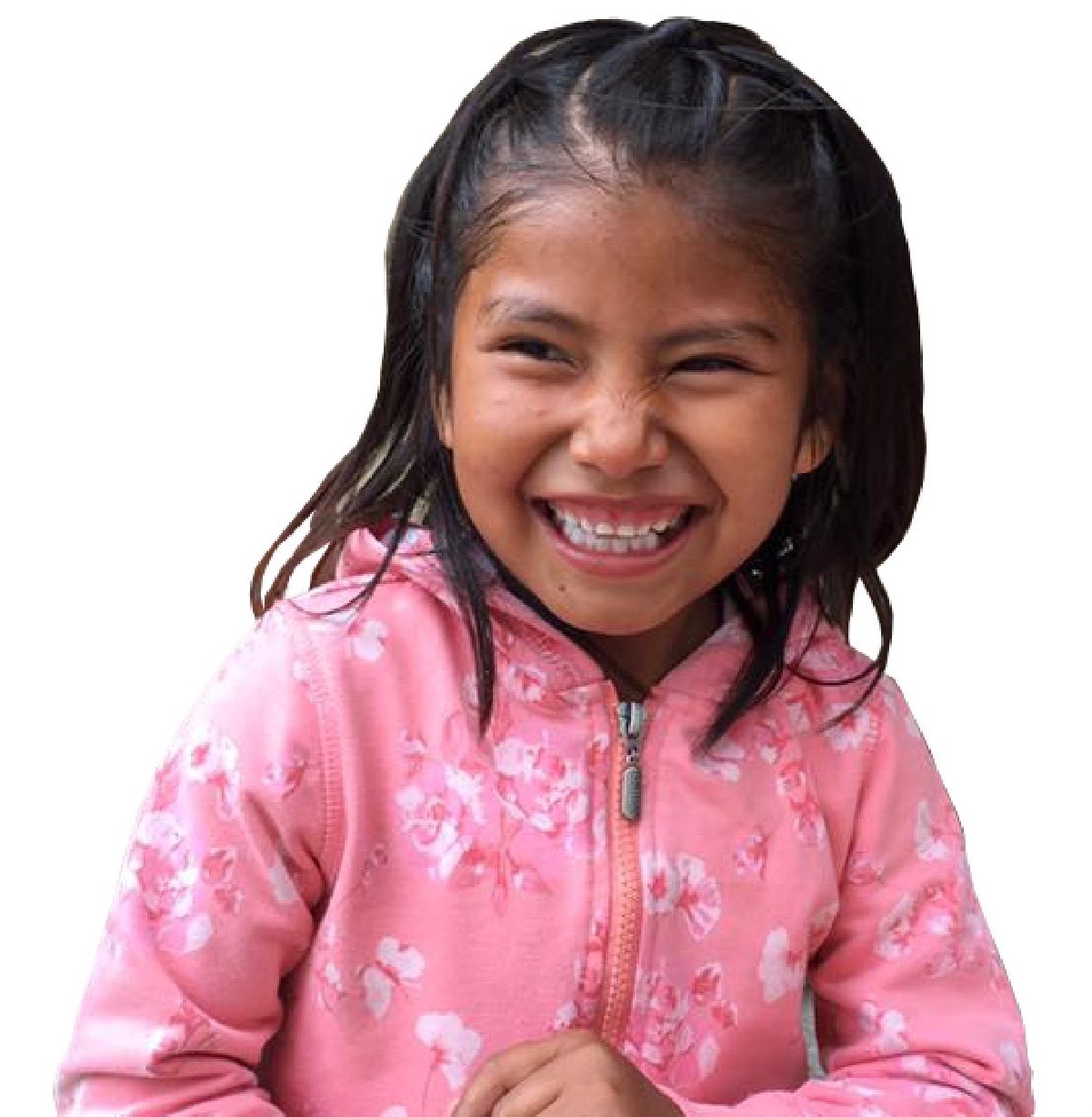 A
New Hope

For Peru

New Hope provides a stable and loving environment for orphaned, abandoned and at-risk children on a long-term basis. We care for an average of 40 to 50 children, ranging from infants to 18 years or older as they pursue vocational or university studies. Children at New Hope live in casitas, small family-style apartments with groups of 6-7 other children and houseparents.

Origin
New Hope Children's Home was founded in 1995 by David and Debbie Bolos in response to the number of orphaned and abandoned children living on the streets.

Vision
Our desire is to show the love of Christ in our actions and manner of work; to provide physical, emotional and spiritual care for the children entrusted to us.

Projects
The children's home is the primary project at New Hope and has led to the development of our other projects like the bakery, hostel, and alumni care.
These are the
stories and faces
of
New Hope.
Some run to us. Some are found. Some grow up too fast.
They all need a family, they all need hope.
Sharing God's Love & Mercy
Demonstrating the love of Christ in our
actions and manner of work

New Hope Blog
The
Latest

from New Hope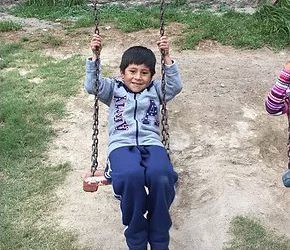 This week we took in 3 new children - Santiago (5), Nicole and Emma (3-year-old twins). Nicole and Emma are our third...
read more