Your Giving Changes Lives
New Hope's work is made possible through the generous giving of individuals, churches and businesses around the world. Your financial gift provides hope and healing to orphaned, abandoned and at-risk children through meeting their physical, emotional and spiritual needs.
All donations to New Hope are tax-deductible (EIN: 26-1812989).
Our primary giving options are outlined below to help you find the best fit for partnering with us to bring hope and healing to children in Peru.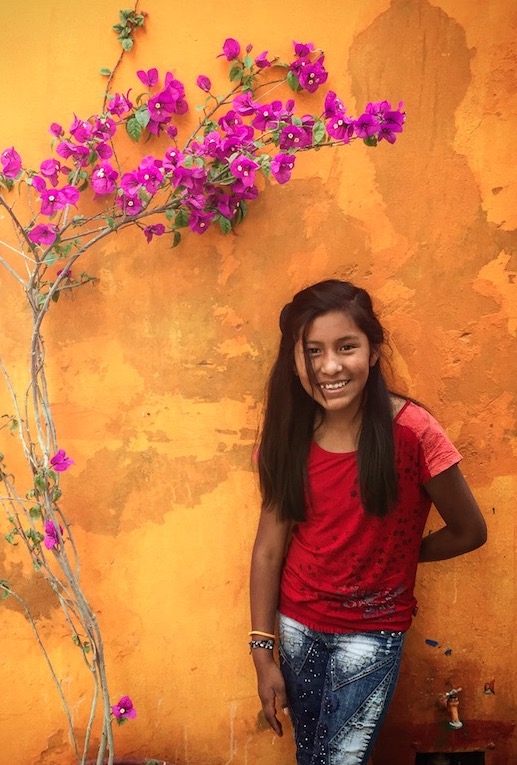 Give Now, Give Monthly
You can support New Hope most effectively as a regular monthly partner – giving now, then giving monthly.
As a Give Now, Give Monthly partner, you select the amount to donate, and the payment recurs automatically each month.
Much of the financial support we receive ebbs and flows over the course of a year, but just like you and your family or workplace, our budgets run on a monthly basis. Monthly financial partners improve our ability for accurate budgeting and financial planning. This allows us to commit to making improvements that require sustained funding, such as hiring additional staff, adding new programs, and increasing the resources we have to offer the kids. Monthly donations help us improve and increase our ministry.
Your recurring donation gives the gift of hope and healing to our kids each month!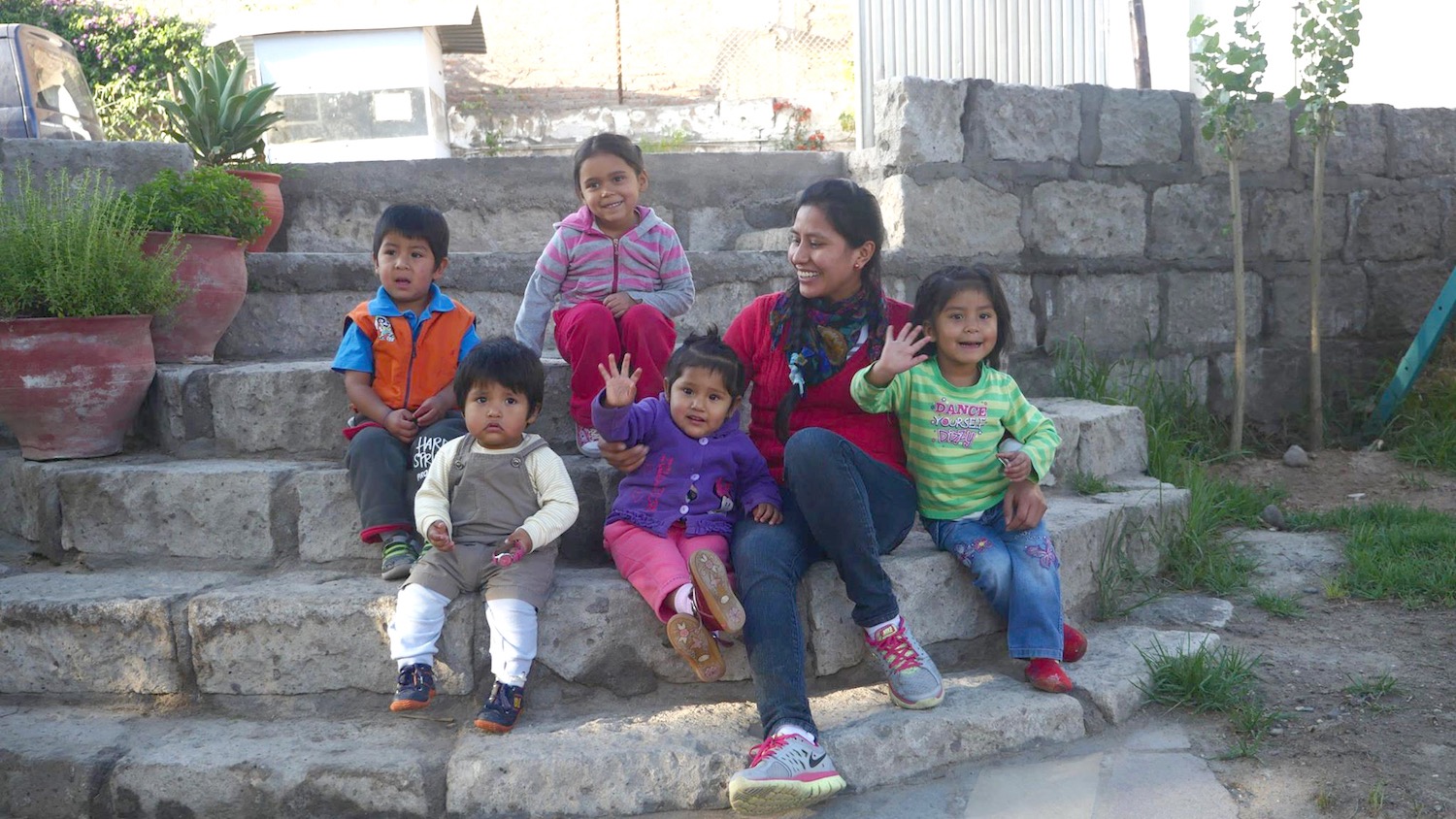 Become a Casita Sponsor
Support a community of children through your financial and prayer support
Family groups, or casitas ("little houses"), are a central component of our healing structure and culture. Four to six children live in each casita with a houseparent, which helps to foster stable relationships and attachments. Sponsors are able to support and connect with a community of children, which is a central focus of our work.
Sponsors are matched with a casita and receive a group photo, along with a summary of each child in the group.
Sponsors receive two updates per year about the casita – the significant moments in the kids' lives, along with some specific ways to be praying for the children.
Sponsors are warmly invited to engage in ways that are meaningful to them – prayer, writing letters, video chat, even coming to New Hope to meet the kids in their casita!
Questions? Learn more about our Casita Sponsorship program and email us with any additional questions.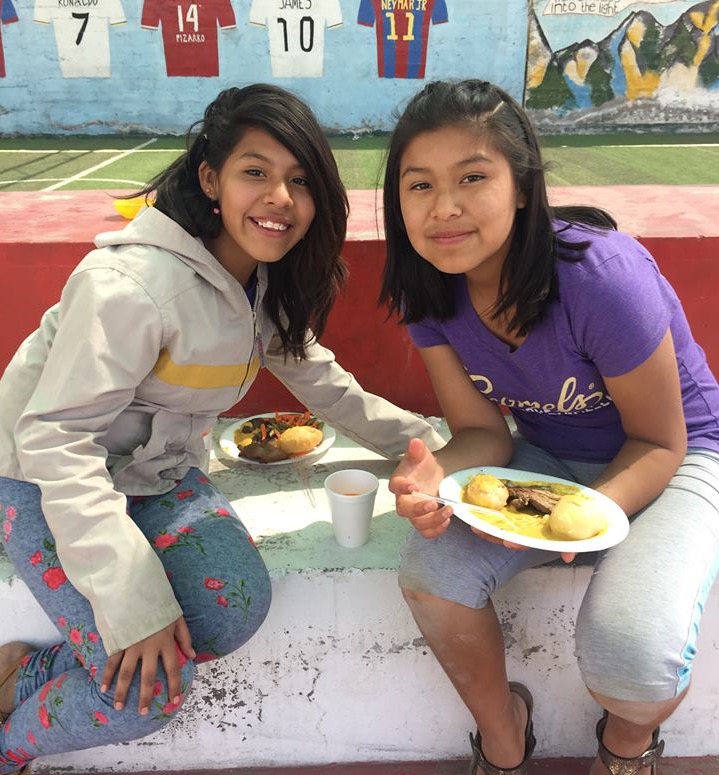 General Donations
Give toward special projects, general costs or one-time contributions
Your general donation helps to meet the most pressing needs that we have in providing a healing home for our kids. You can also donate toward a special project by including a note about your intention for the gift.
Your general donations make a significant difference in the care we can provide for our kids!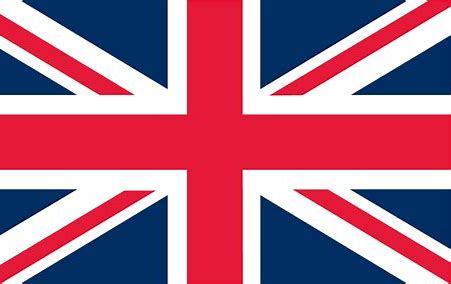 Giving from the UK?
Donate through
our Give.net page
to allow Gift Aid to be claimed for your donation, increasing your charitable gift by 25% at no extra cost to you!
Prefer to give by check? Mail your donation to:  New Hope Peru * PO Box 107 * Yorkville, NY * 13495
You can print this form to include with your mailed donation to indicate any notes or intentions for your donation.
Questions about donations, planned giving, gifts of stock, or additional fundraising opportunities? We'd love to connect.
New Hope is a registered 501(c)(3) nonprofit organization (EIN 26-1812989). All donations are tax-deductible.